ALLOCATE Spring returned in May 2022, bringing together emerging tech VCs in Europe raising Fund I, II, or III, or with a total AUM <£200m (€225m) with institutions, fund of funds, family offices, high net worths and active angel investors looking to invest in Venture Capital in the next 6 months.

The event gave attendees deep insights into specific verticals through short presentations and LP/GP discussions.
Thank you to the ALLOCATE community and our ecosystem partners. We look forward to seeing you in the autumn for our next event.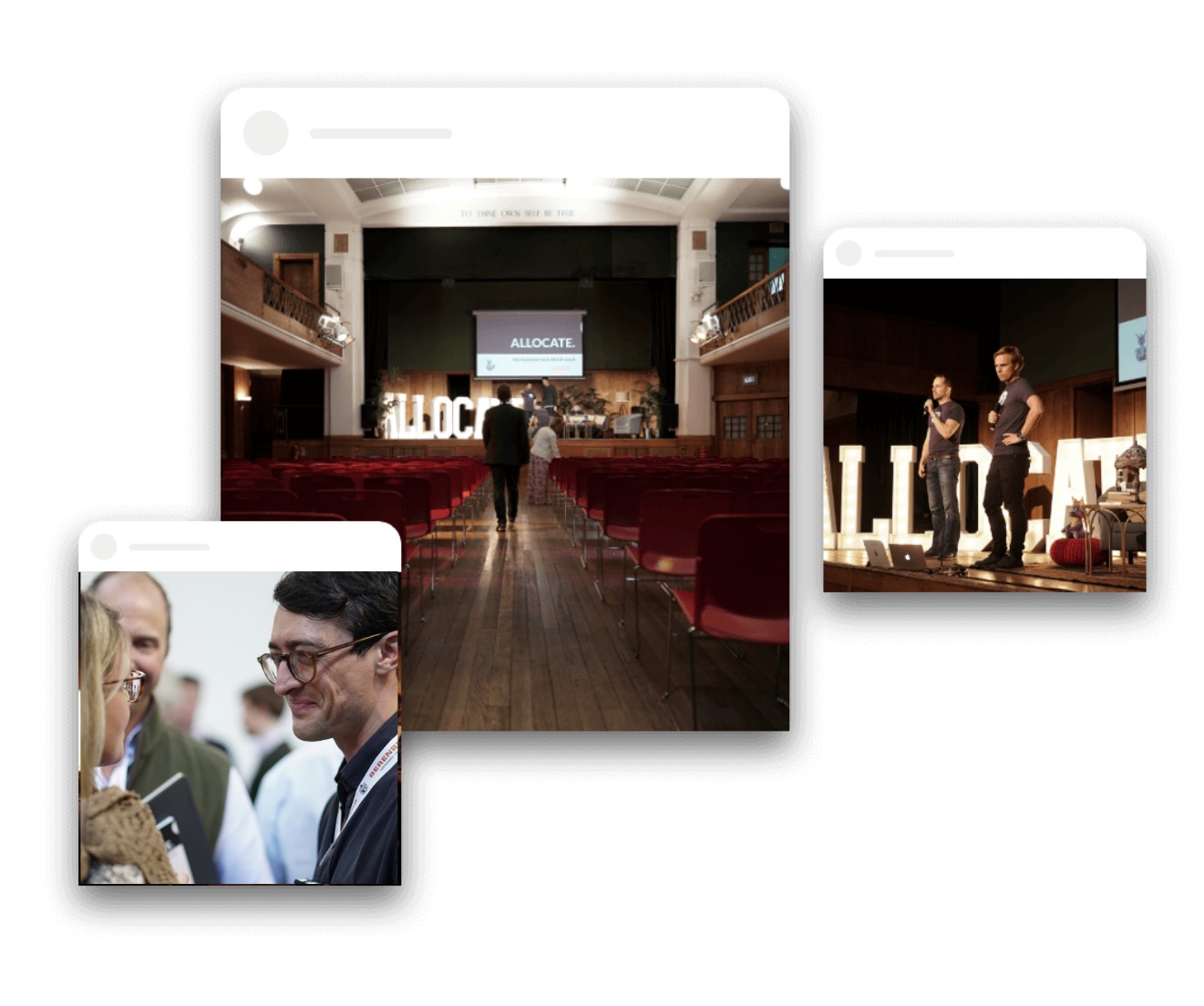 Meet the Spring LP selection committee